Catch Spring Summit 2021 Accelerator Sessions On-Demand
Enter your personalized keycode and navigate to the Accelerator Sessions once you're in!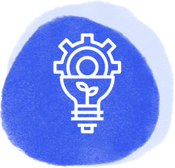 Gain Knowledge
Hear the latest announcements and product roadmaps to know what is coming next.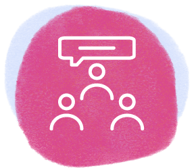 Build Community
Pose questions, share best practices, and network with top experts in the field.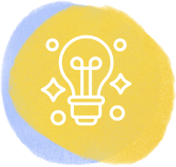 Be Inspired
Learn strategies from thought leaders and industry experts who will illuminate better paths to business performance.