About Varicent
Helping mid-size and enterprise organizations worldwide drive growth and achieve maximum ROI.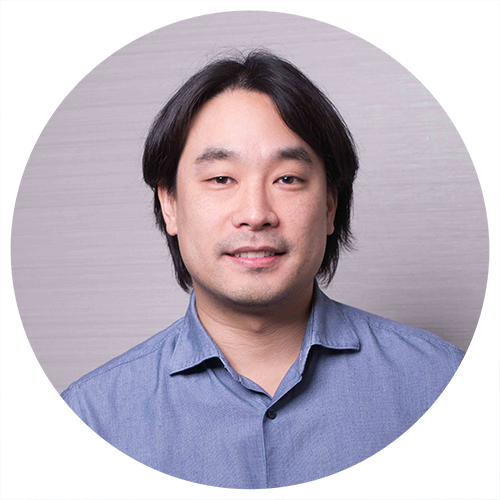 Thomas Kim
Thomas originally joined Varicent in 2008 as Software Development Manager, where he contributed to every major version until Varicent's acquisition by IBM. At IBM, he worked on and brought to market various products including Concert, Watson Analytics, and Customer Insights.
Thomas has rejoined Varicent as Chief Architect, supporting the development team and managing major software projects.