About Varicent
Helping mid-size and enterprise organizations worldwide drive growth and achieve maximum ROI.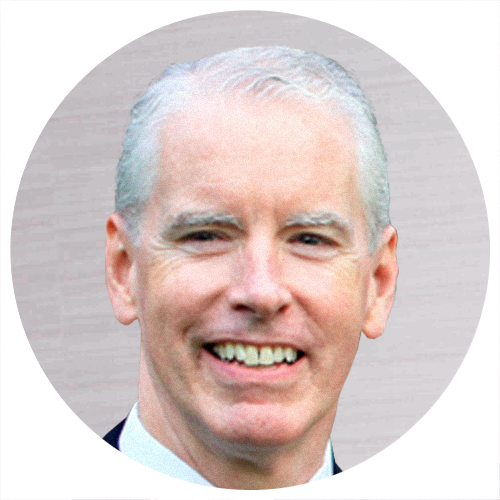 Martin Fleming
Dr. Fleming brings with him a wide range of pertinent industry experience, knowledge, and expertise to help strengthen Varicent's already vibrant and robust leadership team. Dr. Fleming is skilled in data science, machine learning, AI, and go-to-market strategies
During his 20+-year tenure at IBM, he led the company's data science function and served as IBM's Chief Economist. Dr. Fleming has been published in several economic journals, as well as The Wall Street Journal and The New York Times. He has also recently begun as a Fellow with The Productivity Institute at the University of Manchester, where he is leading research focused on the intersection of productivity, technology, and transformation.
He has been a long-time champion of the deployment of technology across business processes and has a deep-rooted understanding of the critical role data and technology play in the future of SPM. He is instrumental in helping to shape Varicent's future roadmap, vision, and strategy.