About Varicent
Helping mid-size and enterprise organizations worldwide drive growth and achieve maximum ROI.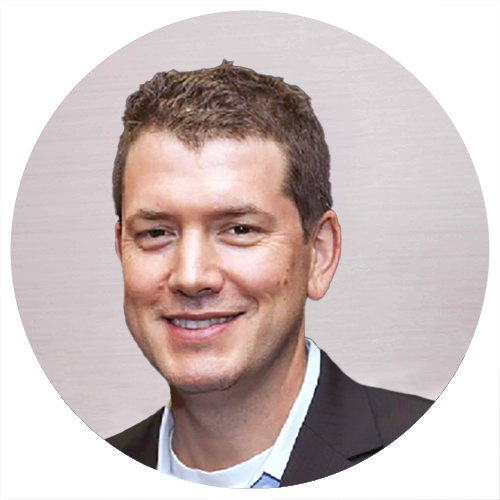 Marcus Hearne
Marcus Hearne is the Chief Marketing Officer at Varicent. Prior to joining Varicent, Marcus was the Senior Vice President of Product & Solutions Management at SDL, and has previous experience advancing marketing and product objectives at Tata Consulting Services, IBM, and SPSS.
With over 20+ years of experience in global B2B marketing and product management, Marcus has often played a direct role in the delivery of multi-million dollar revenues—facilitating sustainable growth, and creating market leadership. He is an expert at developing offerings and marketing strategies to penetrate global markets across industries, having successfully developed and launched new products, and strengthened positions in highly competitive and dynamic domestic and international markets. Marcus has a Bachelor of Commerce (BCom) from the University of Melbourne.