About Varicent
Helping mid-size and enterprise organizations worldwide drive growth and achieve maximum ROI.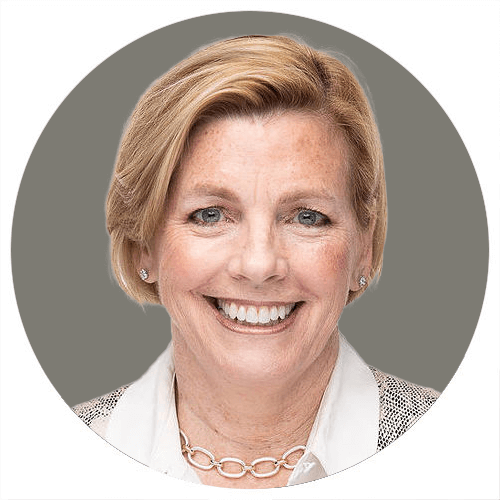 Kimberly Deobald
Kimberly Deobald is the General Manager of Symon.AI at Varicent. She has been helping customers achieve big outcomes with Data Analytics, Data Science and AI for years now.
Prior to joining Varicent, Kimberly was the Vice President of Global Sales for Data Science and AI at IBM. With a history spanning over 25 years of bolstering multimillion-dollar growth and leading intuitive go-to-market strategies, Kimberly has dedicated herself to delivering cross-enterprise transformation while mentoring her team, cultivating fundamental partnerships, and empowering customer success. Kimberly has a Master of Business Administration (MBA) from Georgetown University and a Bachelor of Arts (BA) in Mathematics from Randolph-Macon College.