About Varicent
Helping mid-size and enterprise organizations worldwide drive growth and achieve maximum ROI.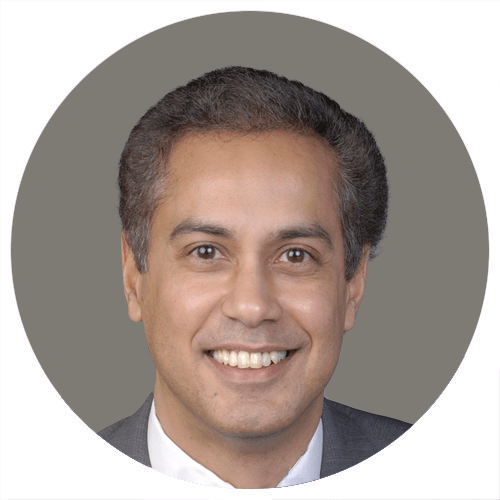 Colin Wong
Colin Wong is the General Manager, Financial Services at Varicent. Colin brings to Varicent over 25 years banking experience with M&T Bank, Bank of America, SunTrust Bank and Citizens. In that time, he has lead customer-facing teams and had enterprise impact through a variety of corporate roles including leading teams focused on sales performance management and incentive plan administration.
Colin has a Bachelor of Computer Science from Carleton University and a Master of Business Administration in Finance and Economics from the Simon School at the University of Rochester.