About Varicent
Helping mid-size and enterprise organizations worldwide drive growth and achieve maximum ROI.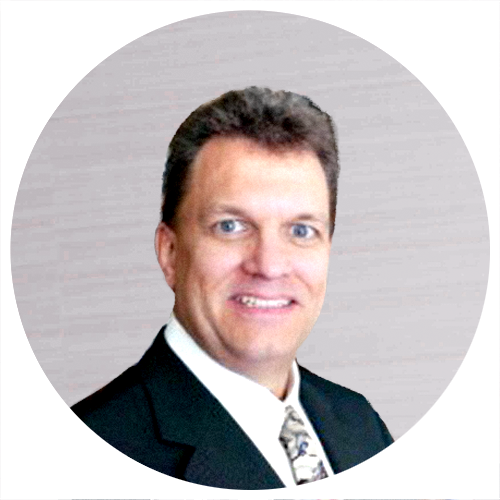 Christian Dittrich
As Vice President of Professional Services Sales, Christian is responsible for leading a worldwide professional sales team that focuses on the creation of a value match between the Sales Performance Management consulting needs of our clients and our worldwide services delivery team. Christian's path to achieving this is to promote a consultative sales approach within the organization that seeks to identify Varicent implementation strategies that provide immediate value while promoting/assuring our client's long-term self-sufficiency.
Prior to joining Varicent, Christian was Director of Worldwide Professional Services Sales for the IBM Watson FSS suite of solutions of which Varicent was a key component until the 2020 divestiture. Prior to IBM, Christian held a number of roles across an array of industries providing him with critical perspectives on the positive role a Software Solution provider can play in the successful execution of an organization's strategic goals.
Christian holds a Bachelor of Science degree in Engineering from Clarkson University. He is an avid Fly Fisherman, appreciates Jazz and is a dedicated husband and father.